BENEFICIOS DE LOS EJERCICIOS CON PALABRAS
Brain Workout
Working puzzles is great "exercise" for your brain. Various studies have shown that staying mentally active, and challenging your noggin with tricky conundrums and new experiences is a great way to stay mentally active and on the ball, whether you're twenty or ninety. This activity may help to stave off dementia. It appears from the research that doing a particular activity will improve that particular function of the brain — so, for example, playing a memory game will improve your memory, while doing jigsaws will improve your spatial and pattern recognition skills. Solving word-based puzzles and playing word games like Boggle™ and Scrabble™ will improve your language skills.
Banish Boredom
Let's face it, puzzles are fun! If you're often stuck on public transport, or in waiting rooms, or have time to kill while the kids are in drama class, a small volume of puzzles in your bag and a pen will help to while away that tedious waiting time. Word games are great fun to play with your family and friends. You don't have to buy expensive games, either. The Dictionary Game is a hilarious game, and all you need is some paper, pens, and a dictionary.
Increase Your Vocabulary
Solving puzzles, especially crosswords and word searches, is a fantastic and painless way of increasing your vocabulary. As you answer clues, fill in the grids, or hunt for words in a word search, your brain is learning the new words, and the activity of solving the puzzle helps to fix the new word in your brain. You can even create your own word searches using a vocabulary or spelling word list you've put together yourself.
Improve Your Spelling
Looking for words in a word search forces you to look at the letter sequence of each word in detail, and can really help with learning new spelling. Filling in crosswords also relies on the words being spelled correctly, which helps you to remember difficult spelling.
What To Look For
Puzzles that provide you with a new experience are important, so if you've never given crosswords a try, now's the time to tackle your first one! Stimulation is important; look for activities that force you to concentrate. A word search may not present you with much of a challenge, but a cryptogram might be much more engaging for you. Find the puzzles that make your brain sweat a bit. Another aspect to look for is a gradual increase in difficulty; you want to slowly build up the difficulty level of the puzzles you're solving. And, finally, it's good to have some sense of reward at the end of your puzzle sessions: a sense of achievement or of having unearthed a hidden message is important.
http://english-language-skills.com/item/126-benefits-of-puzzles.html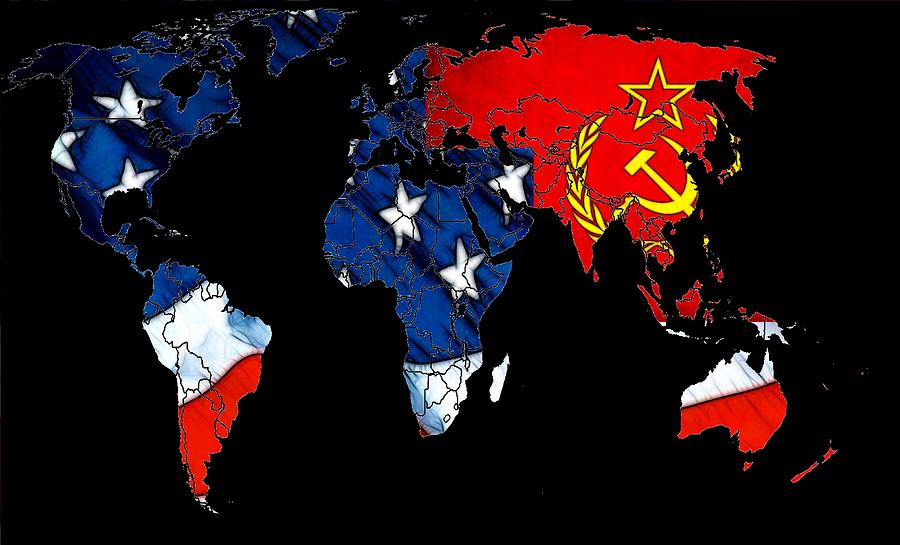 Aprende idiomas leyendo periodicos y revistas * When you learn English, you have to learn in whole sentences and in context * Learn languages by reading newspapers and magazines * Imprime diariamente de 10 a 40 renglones de algún texto o noticia interesante o curiosa en tu idioma. Subraya de 10 a 40 palabras (según tu disponibilidad). Anótalas en columna en el espacio disponible abajo del texto o en el reverso de la hoja. Tradúcelas al inglés u otro idioma deseado. Anota el significado al lado de cada palabra. Si ya entiendes lo que lees al 50% en un idioma extranjero, repite lo anterior pero ahora con oraciones cortas (en lugar de palabras) en el idioma extranjero que ya conoces. Revisa tu trabajo y compáralo con el de otros compañeros para corregir errores. Muestra tu trabajo a tu profesor. Pídele que te sugiera otra actividad que expanda lo que acabas de realizar. Copia y comparte este trabajo, súbelo a tu blog o página personal. My Homework Network * Non-Profit Sharing Ring * Languages * Collaborative School Projects * Prof JML * Mexico